A BIRTHDAY OVER BRISBANE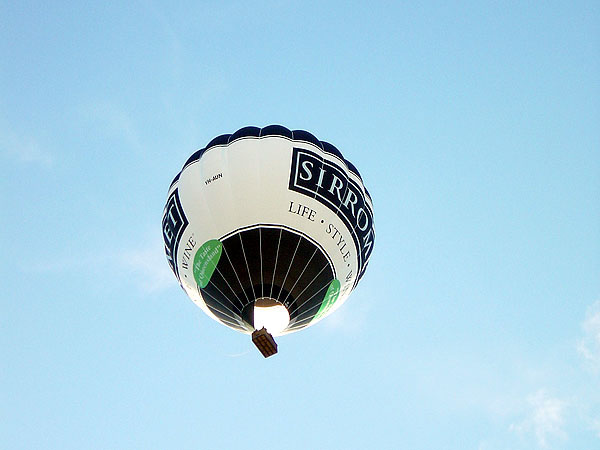 Oh I thought I knew Brisbane, but saw nothing at all,
Til I hung high above it, with Captain Will Paul.
In this big wicker basket, below, his balloon,
sixty years for my first flight, I'll be back here soon.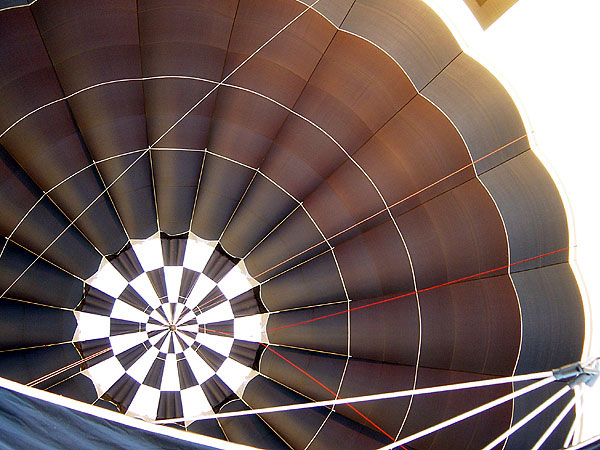 Oh so gentle the take off beguiling the ride,
As up, up and away o'er leafed suburbs we glide,
and so peaceful their passing, one thinks "I'm a bird,"
Just the oohs and the ahhs and the burner is heard.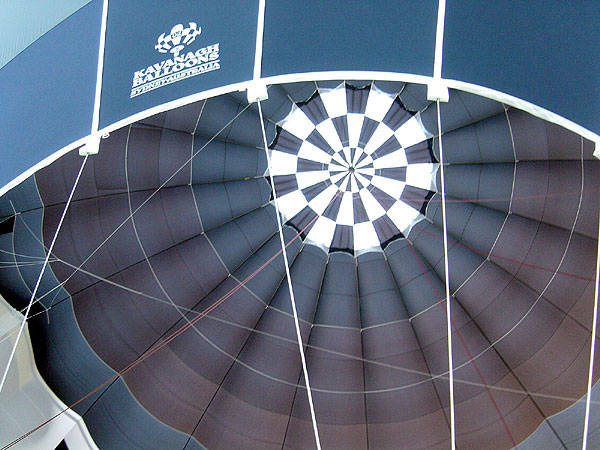 As the new day is dawning, below us I see
all the hurry and scurry of people like me,
not to-day though; I'm special, not one of the crowd,
for I'm drifting and dreaming, I'm kissing a cloud.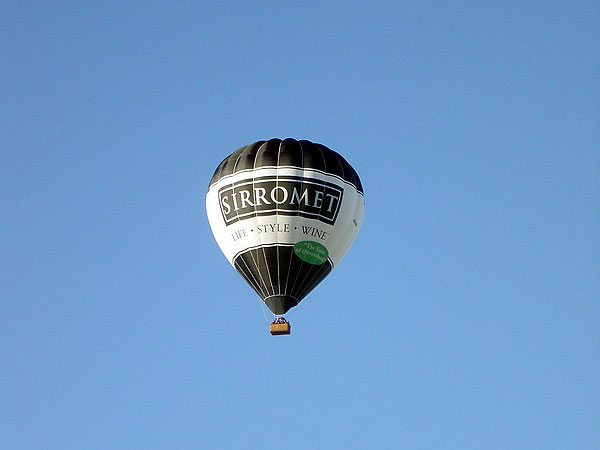 It's a gift from my children, the best I've had yet,
It's a most pleasant present, I'll not soon forget,
oh this feeling, uplifting, we're having a ball,
with Balloons Over Brisbane, and Captain Will Paul.
—-Submitted by Long John Best April 2004—-