If you would like to tell us what you thought, please Email Us…
Don't forget to tell us when you flew. And if you have a photo of yourself enjoying your hot air balloon flight; please attach.
As you can see we need and would love some more recent testimonials.
Read what others thought…..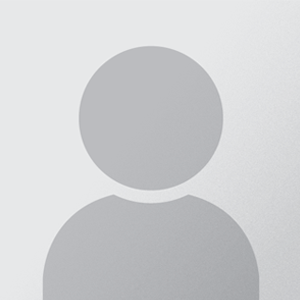 What a great morning, the champagne breakfast at the vineyard totally made it, couldn't believe how far we could see from the balloon.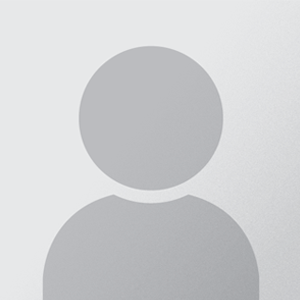 Our pilot Pete was awesome, great bloke. My wife was a little nervous up until takeoff but it was so peaceful. The breakfast at vineyard was exactly what we needed. Highly recommend this to anyone. Brilliant.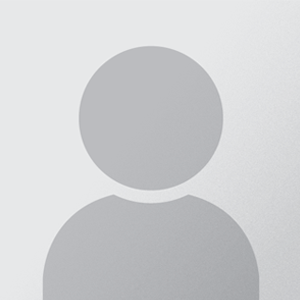 Our long weekend in Brisbane so we booked our ride months ago, our Saturday flight was cancelled due to weather but Sunday was a goer. Communication on the change was very helpful and we were happy we had time on our side, we didn't want to come to Brisbane and miss out.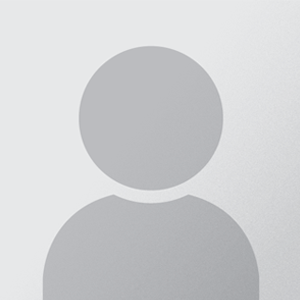 Absolutely loved the whole morning, it here. Highly recommended and will be talking my sister into it, Thanks to all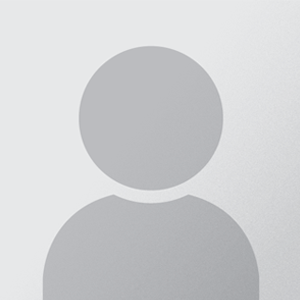 Wish we had experienced this years ago. It is a breathtaking morning, the gentleness of the flight, take off & landing really surprised us.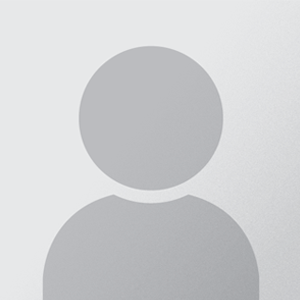 Great people; Great flight; will miss the 4am conversations.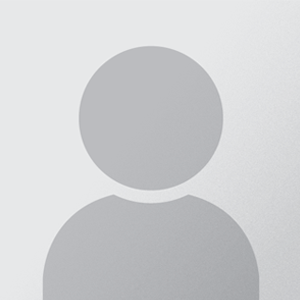 Great experience, will definitely do this again.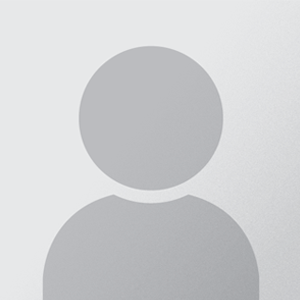 What a fab way to spend my birthday; thank you.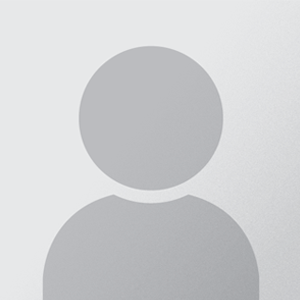 What a way to celebrate my 70th birthday; a fantastic flight.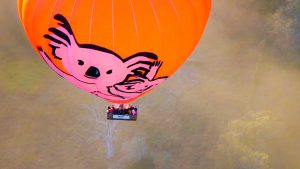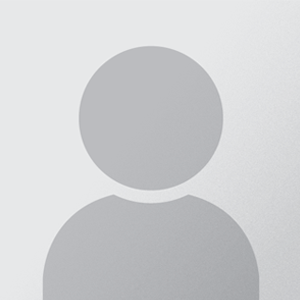 Great Experience; Great Fun; Great Company; with experts.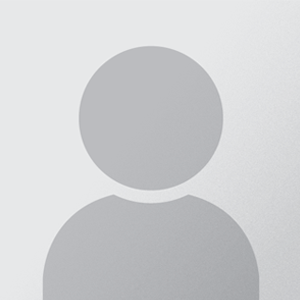 Excellent no more fear of heights.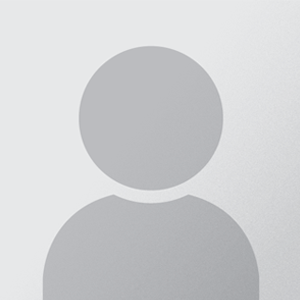 Wow had the most amazing adventure in a hot air balloon operated by Balloons Over Brisbane.
What a reliable company after 5 Sunday's of trying to get aloft I finally made it.
The people from Balloons Over Brisbane were so good to deal with especially the pilot, who for 5 sunday mornings would ring to let it be known the weather was against us. It was worth the wait I am still on a high 2 days later the whole team on the day were wonderfull, the only complaint was the flight wasnt long enough as I could have stayed up there all day.
I certainly recommend Balloons Over Brisbane to anybody wanting a great adventure.
A VERY HAPPY FLYER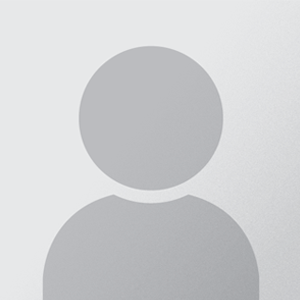 What an wonderful way to celebrate my birthday, we had a awesome time, thanks to the crew for a fantastic morning… Have recommended already to everyone….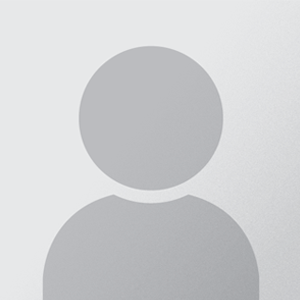 We'd like to say thanks to all the staff at Balloons Over Brisbane for helping to make our honeymoon the best time of our lives. We have both always wanted to go hot air ballooning and we are so glad we chose your company.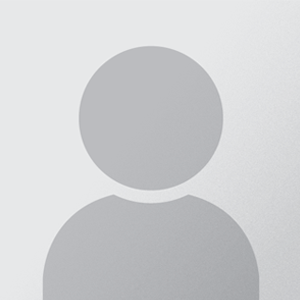 Thank you, thank you, thank you! My daughter bought me a balloon flight and I was scared but I shouldn't have been, it was amazing! Every part of the day was enjoyable, I'm so glad I did it.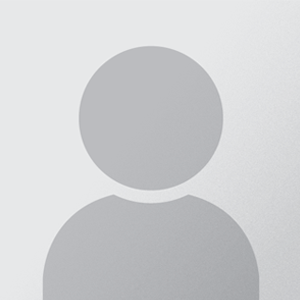 I don't normally write reviews but I just had to take the time to say that doing the tour with Balloons Over Brisbane is the best thing I have ever done! The views were breathtaking and the champagne breakfast at the vineyard was devine. This was the highlight of my visit to Brisbane.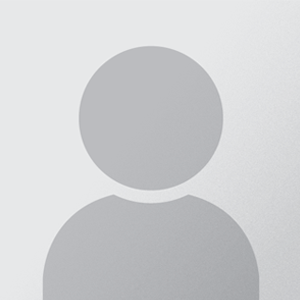 The best anniversary present my husband has ever given me. I never thought I would be brave enough to do a hot air balloon ride but it wasn't scary at all. The champagne to celebrate at breakfast was such as nice touch but I think what made the day so memorable was the amazing staff, thank you to our bus driver and pilot, smiles all round.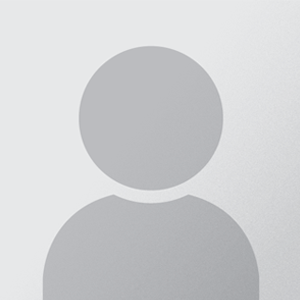 My kids say I'm hard to impress but this balloon ride they got me was the best thing I have ever done. I've been putting off for a while but I'm so glad I finally did it. A big thanks to the Balloons Over Brisbane team, a pleasure dealing with you all from start to finish.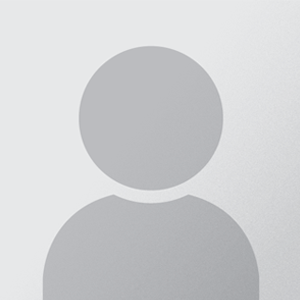 When my husband said he was taking me on a hot air balloon ride when we were staying in Brisbane I was so worried but I shouldn't have been, it was AMAZING. The balloon flight was not scary at all, it was just so pretty and the breakfast with champagne really topped it all off.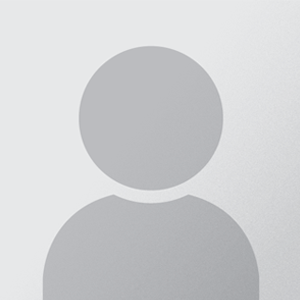 My husband and me had a great time. Staff were well organised and very polite. There was a fantastic view from the balloon that we never will forget. It was a perfect picture morning and to finish off at O'Reilly's Winery was the topping on the cake. Thank you for a great morning.