What to Wear Ballooning
Hot Air Ballooning is a casual occasion…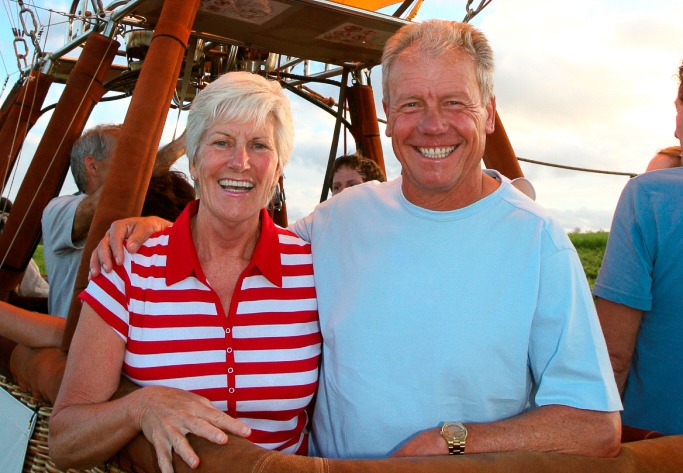 Runners, slacks or jeans are appropriate clothing for your Hot Air Balloon ride. White or light coloured clothing is not advised.
We seldom climb above 2000ft conditions in the Hot Air Balloon, so the temperature in the balloon is similar to that at ground level; therefore dress appropriately. A cap is handy if you're thin on top.
Don't forget…
Your camera or video camera!
Keep in mind that your hot air balloon ride is over the Brisbane scenic rim, and the conditions in winter are much milder than they would be in southern states, therefore heavy jackets and gloves would be inappropriate.
In the colder months, it is often warmer in the balloon than it is on the ground. The sun is rising as we are taking off, and there is no wind chill, as we float with the wind; and we do have a "heater" above us.
Age and Health
Please advise your pilot:-
As passenger safety is a high priority during the balloon ride; we are not able to carry children under 3 years or passengers who are pregnant.
We advise you to check with your doctor if you have any medical or physical conditions that could be affected by Hot Air Ballooning.
A windy landing can be energetic, but even a spry 80 year old can enjoy Hot Air Ballooning.
– A Poem by Long John Best